Go From One Women Show to Scaling CEO
Outsourcing + systems strategy for coaches

Your digital Bestie to the Resque :z

Free Quick Systems Audit Checklist
Create a swift overview of the status of your operational systems in your business.
I personally use this check list to walk my client through a Systems Audit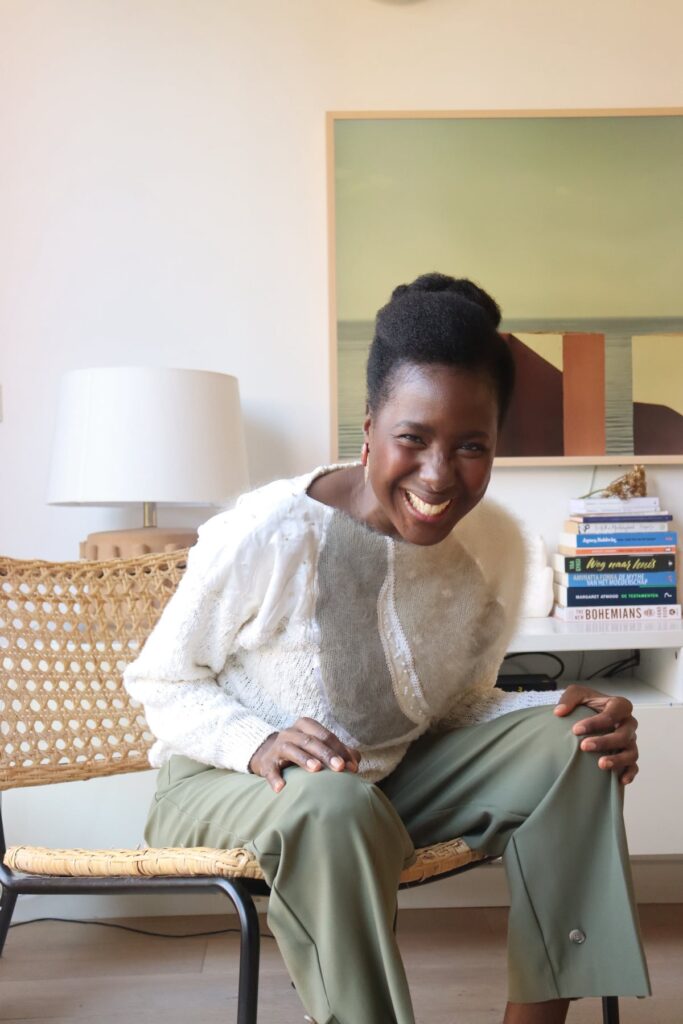 I'm Ines, an Online Business Manager for Coaches and Consultants
I'm an Online Business Manager, but you can call me your right-hand, wingwoman, and business BFF. I've seen the results of trying to do it all, manage it all, and having the weight of the world on your shoulders – and I say NO MORE!
I support multi-tasking soul-led coaches and creative entrepreneurs with the back-end support they need. I'm talking about social media, to marketing, to launch coaching programs, and beyond.
I believe your business should work for you. And I'm determined to help you find control and balance in work and life, by saying no to chasing your tail, only just keeping on top of things and procrastinating.
My mantra – organise, systemise, automate and simplify – is embedded in everything I do. If you can't do it, let's find someone who can!
Sis, you're running a business and balancing a family.
Time is always tight. Are you ready to grow your business with less time?
INES BRINGS CLARITY, STRATEGY AND STRUCTURE!
If you're on the fence about whether or not you need Ines' help. Think about what your time is worth, what your mental health is worth, the anxiety or the "working around the clock." Let Ines help you work smarter instead of harder. In my time working with her, Ines helped me to be clear on my vision. She then was able to strategize my vision into actionable steps. What I loved most about working with Ines, is her ability to take all of my ideas, which were running in every direction, and drive them toward something I could be successful at and monetize. Now I can focus on growing other parts of my business.
Nyanga Weder, Founder, Sangafi
MY SALES WENT UP WITH $32,000 AFTER WORKING WITH INES!
I have been able to stay focused on clients and growing my company while Ines truly took care of everything behind the scenes and supported me with introducing new systems and improved existing systems. With Ines I was able to relax knowing she was taking care of things and I completely trusted her to get things done. Ines is super efficient in how she works and is always happy to help wherever she can. Also, having her on my side before and during webinars was a relief. I can't recommend her enough.
Letty Vermeulen, Founder, Aspire Los Angeles
If you are looking to scale your business, INES should be your media team captain!
Ines is an absolute gem to work with. She is well- equipped, tremendously organized, and provides constructive feedback. I've been thrilled with her professionalism and her quick responses to requests. Because of Ines, I gained a clear direction with actionable steps to improve my social media engagement. In short, I would be lost without her!
Laura Detering
Online Business Management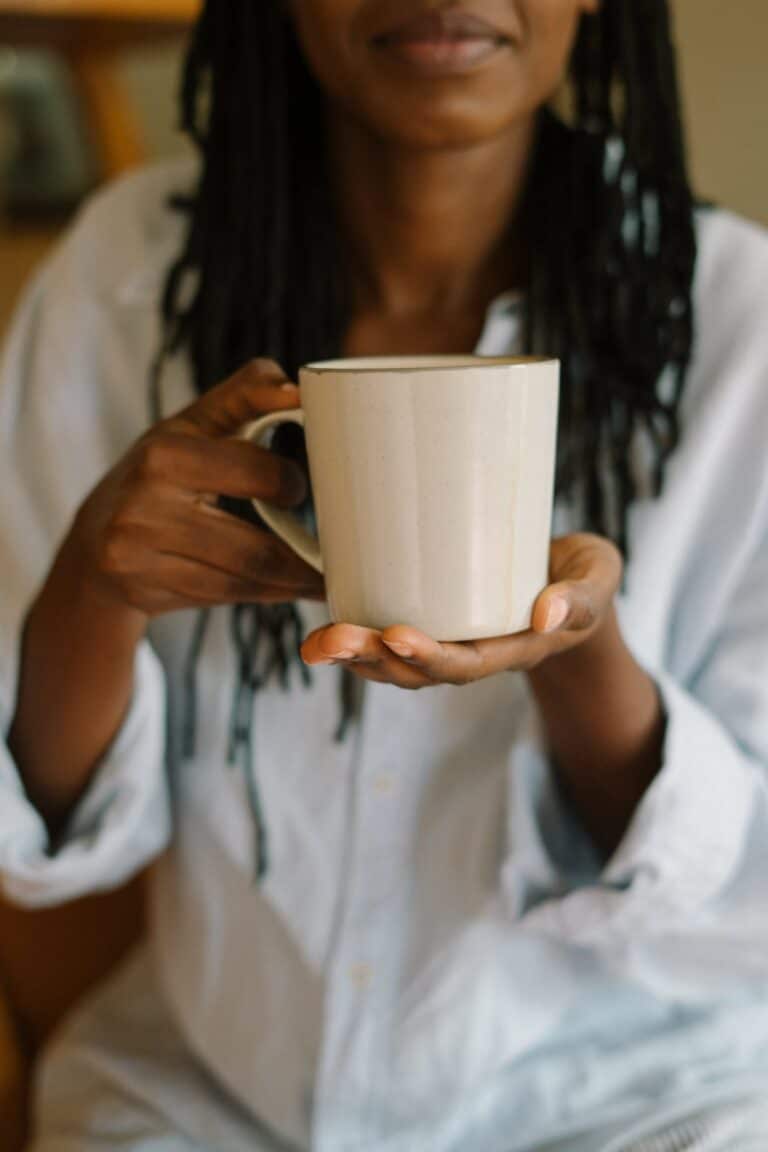 Book a call
Kindly book a 20-minute discovery call to discuss your needs and to get your questions answered.
We Work Together
Once deciding on your desired package you will receive a contract detailing all of your services. and your first invoice. I work on retainer only.
Results
Working with me is not a "get rich quick" scheme! Please allow time to really see your organic and profitable results. We work together to understand what your goals are and tangible ways to reach them.
Ready to simplify your life, attract more clients and Grow the business of your dreams
What you do is valuable and people love what you do. BUT more people could benefit from your work. It's time you step away from those pesky little tasks you don't enjoy doing. It's time to step into your zone of genius and concentrate on generating more business and income. If this is you and you're ready to level-up, but your business systems haven't, this is your next step!
Ready to work with me 1 on 1?
Fill out my form below and I'll get right back to you.
This error message is only visible to WordPress admins
There has been a problem with your Instagram Feed.